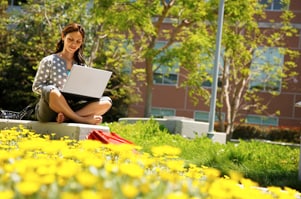 Keaau Urgent Care Center, LLC
16-590 Old Volcano Rd.
Keaau, HI  96749
808-966-7942
Services at a glance
No emergency
services
Urgent care
services
No pharmacy
services
About this facility
Contracted urgent care center
This urgent care center is contracted with Kaiser Permanente. Your regular office copayment will be collected at the time of service. If, upon review, your medical need is considered not urgent, then you will be sent a bill for the full cost of care, including prescriptions.

(Limited X-ray services available)
Phone Numbers:
Information:

808-966-7942
Hours:
Monday through Friday, 5 to 6:30 p.m.
Saturday and Sunday, 8:30 a.m. to 4:30 p.m.