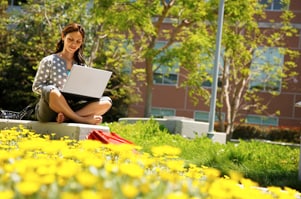 Children's Hospital Colorado Main Campus
13123 East 16th Avenue
Aurora, CO  80045
720-777-1234
Services at a glance
Emergency
services
No urgent care
services
No pharmacy
services
About this facility
This facility is a designated Essential Community Provider (ECP). Learn more about ECPs.
This is a contracted Plan facility. The Emergency Department at this facility is not appropriate for urgent care. Use of the Emergency Department for urgent care may not be paid for by Kaiser Permanente.
For after-hours care locations, please call our advice nurses at 303-338-4545 (TTY: 303-338-4428) 24 hours a day, seven days a week.
Phone Numbers:
Hospital operator:

720-777-1234