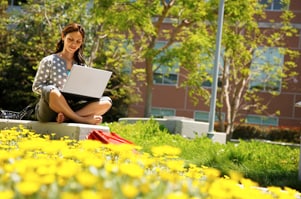 Interstate Medical Office South
3500 North Interstate Ave.
Portland, OR  97227
1-800-813-2000 (toll free)
Services at a glance
No emergency
services
Urgent care
services
No pharmacy
services
About this facility

Accessibility: P, EB, IB, R, E, T
This facility fulfills basic and medical equipment] accessibility standards.
(What are accessibility standards?)

Urgent Care Hours:

Monday through Friday, 1:00 p.m. to 10:00 p.m.
Weekends and holidays, 9:00 a.m. to 6:00 p.m.

Urgent Care is available on a walk-in basis - no appointments are necessary. Please call the Advice Nurse at 1-800-813-2000 (toll free) if you have questions about where to get care.
Phone Numbers:
Information:

1-800-813-2000 (toll free)

TTY:

1-800-735-2900 (toll-free TTY for the hearing/speech impaired)