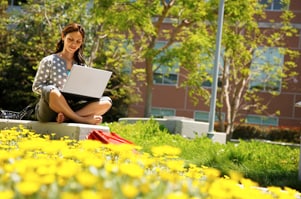 Hillsboro Medical Office
5373 W Baseline Rd
Hillsboro, OR  97123
503-813-2000
Services at a glance
No emergency
services
No urgent care
services
Pharmacy
services
About this facility

Accessibility: P, EB, IB, R, E, T
This facility fulfills basic and medical equipment accessibility standards.
(What are accessibility standards?)

Directions and parking
Hillsboro Medical Office is located in the Sunset Oaks shopping center near the intersection of NE 53rd Avenue and W Baseline Road. Parking is free. We recommend using the directions and maps driving directions.
Electronic map programs do not lead to the correct location at this time.
Phone Numbers:
Advice/appointments/cancellations:

503-813-2000
Hours:
Monday through Friday, 8 a.m. to 5 p.m.