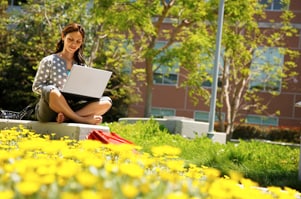 Aloha Kona Urgent Care
75-5995 Kuakini Hwy. Suite 213
Kailua-Kona, HI  96740
808-365-2297
Services at a glance
No emergency
services
Urgent care
services
No pharmacy
services
About this facility
Contracted urgent care center
This urgent care center is contracted with Kaiser Permanente. Your regular office copayment will be collected at the time of service. If, upon review, your medical need is considered not urgent, then you will be sent a bill for the full cost of care, including prescriptions.
Phone Numbers:
Information:

808-365-2297
Hours:
Monday through Friday, 5 to 6:30 p.m.
Saturday and Sunday, 1 to 9 p.m.