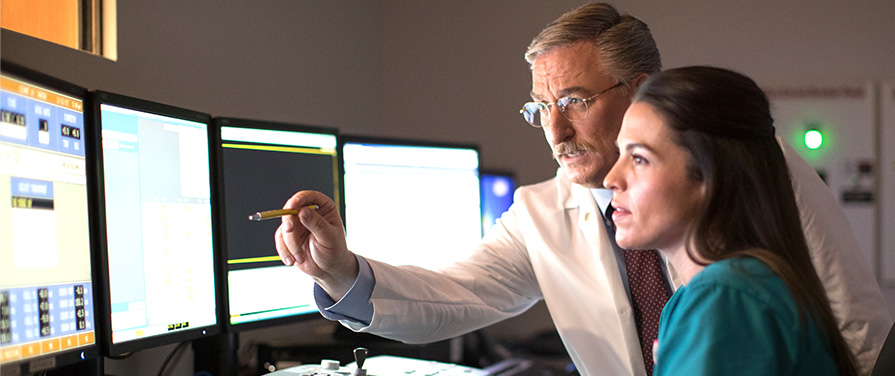 Experiencing something like a heart attack is an intense, life-changing event. And managing a chronic heart condition can be overwhelming, especially at first. No matter what you need to get your heart back to healthy, you'll get compassionate care, evidence-based treatment, and ongoing support. We're here to help you and your family understand your care plan and adjust to the changes ahead.


43% fewer deaths from heart disease1
Kaiser Permanente Northern California members ages 45 to 64 vs. the national average.

Experienced teams, exceptional care
Our cardiologists and heart surgeons use evidence-based treatment and innovative technology to care for a high volume of patients. That means they have experience treating a broad range of heart conditions and performing life-saving procedures. And our connected system allows them to share knowledge across locations and specialties. So our doctors continuously learn new and better ways to practice medicine, and members can benefit from the skill and expertise of all our heart specialists. 

Pioneering minimally invasive procedures
When new and better treatments can help our members heal faster, we put them into practice. Like transcatheter aortic valve replacement (TAVR) — which allows our cardiology care teams to replace heart valves without open-heart surgery. That means shorter recovery times, smaller scars, and less time in the hospital — just 1 or 2 days on average, versus a week or more for open-heart surgeries. 

Southern California pilot program uses smartwatch technology for home-based cardiac rehabilitation.
Using technology to improve care
Only about half of patients who enroll in cardiac rehabilitation programs complete them.2 So we collaborated with Samsung to develop a virtual cardiac rehabilitation program using a smartwatch. The watch collects the member's activity data and automatically uploads it to their electronic medical record. Clinicians, case managers, and physical therapists use this information to track progress and engage with members accordingly. In the pilot study, 87% of participants completed the program, with fewer than 2% going back to the hospital — compared to the national average of 10% to 15%.2

Comprehensive recovery support
Lifestyle plays a big role in recovery, because you heal faster when you exercise, eat healthy, and take your medications as prescribed. Our cardiac rehabilitation programs help members develop heart-healthy routines after leaving the hospital, so they have better chances for a faster recovery. 
One example is our MULTIFIT program, where participants get:
A personal care manager for up to 6 months

Regular telephone calls and emails

Nutrition and home exercise instruction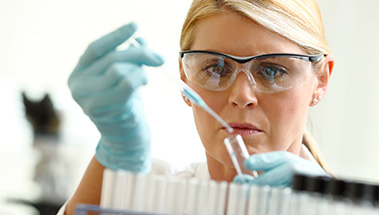 Advancing care through research4
1,340 journal articles
88,000 citations in other articles
500 practice guideline references
380 clinical decision aid references 
A 360-degree approach to heart health
Care for members with heart disease goes beyond the cardiology department. We keep a close eye on other factors linked to better health outcomes:
Reaching out to members when a prescription goes unfilled
Screening for depression and providing follow-up support
Identifying members in need and connecting them to programs that provide food, housing, and other services
By treating more than just physical symptoms, we can help our members have happier, healthier tomorrows.