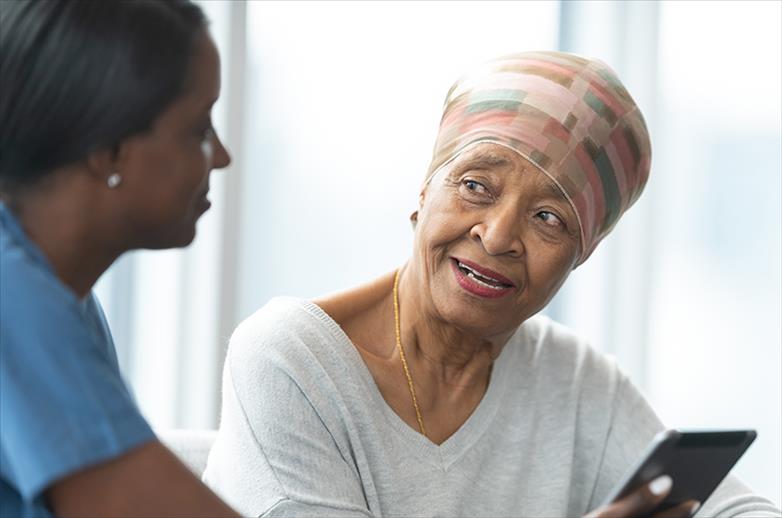 We believe there's no better place to fight cancer than Kaiser Permanente. We care for over 500,000 cancer patients each year1. This means our doctors have a wealth of knowledge and experience in cancer prevention, diagnosis, and treatment. And our integrated care means your doctors, nurses, and specialists work together and have the most up-to-date information about your health.
See how specialty care works differently at Kaiser Permanente.
You have a winning team behind you
Whether you're newly diagnosed, undergoing treatment, or living cancer-free after treatment, at Kaiser Permanente, you'll have leading experts by your side every step of the way.
Learn about the different types of cancer – including risk factors, treatments, and side effects – to help you make informed decisions about your health.
For more information about cancer:
 
---
Footnotes
1 "Destination Health: Stopping Cancer Before It Starts," Permanente.org, January 21, 2020.


Got questions? Need help? As a Kaiser Permanente member, you have a range of options.

Make an appointment
Set up the in-person check-ups, telehealth check-ins, lab tests, and other appointments.


Email your doctor
If you prefer to write us, email is easy. And you can attach photos, too.           


Call 24/7 for advice
Even when you're not sure what to ask, let a care team member help you sort it out.