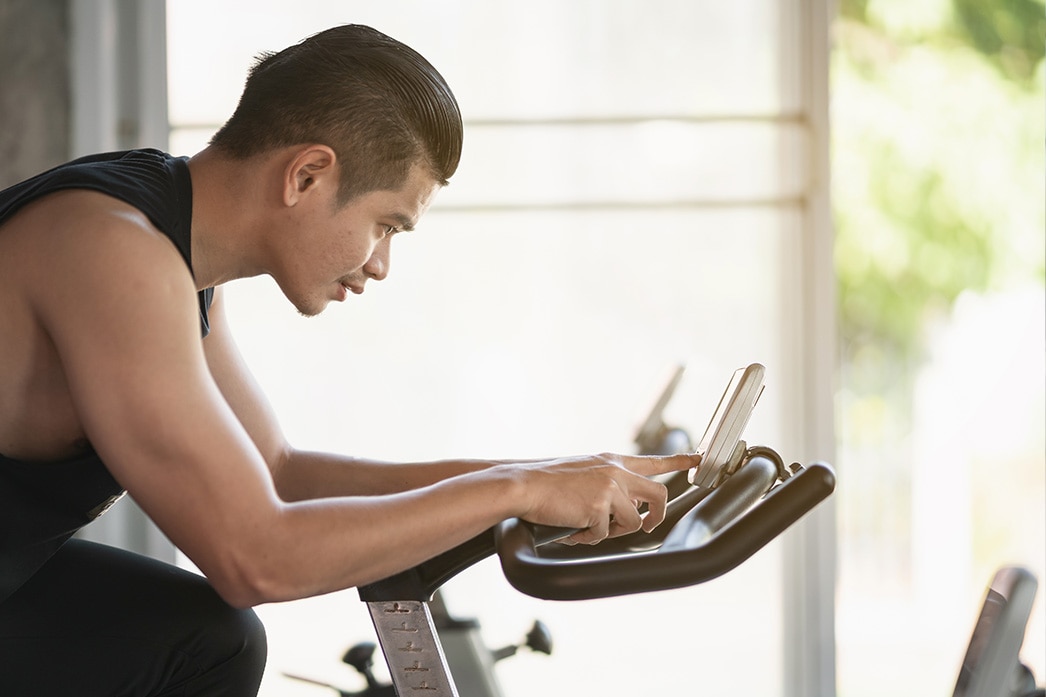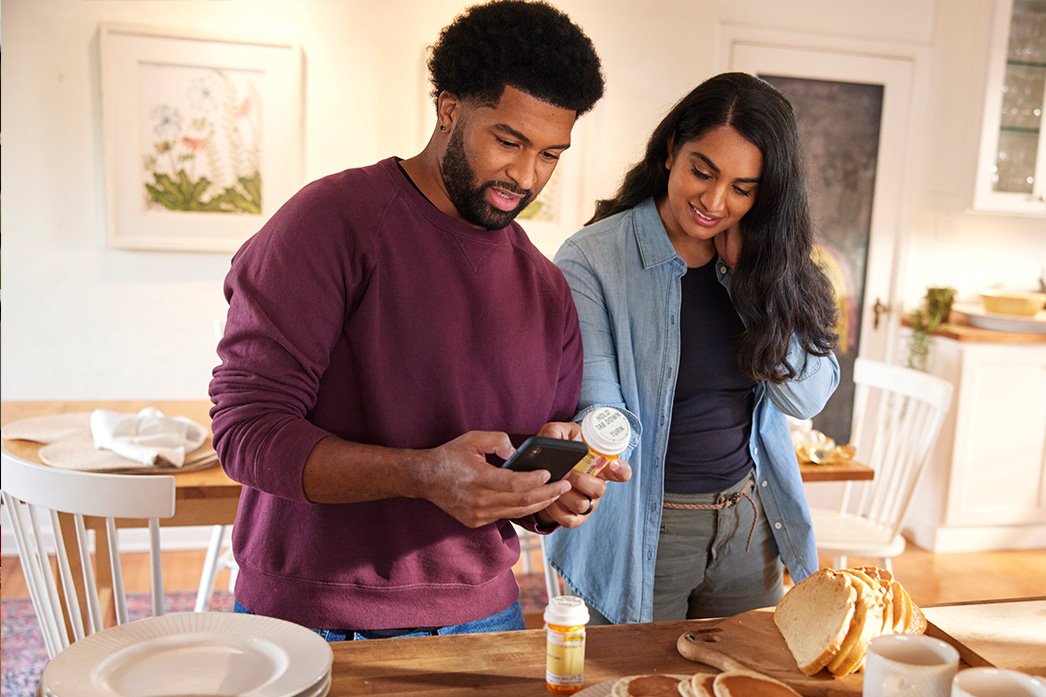 First steps for new members
Learn how to set up your account, transfer prescriptions, choose a doctor, and get care.

Explore a wide range of apps, podcasts, articles, and resources to help you thrive in mind, body, and spirit.
Your health. Our cause.
At Kaiser Permanente, everything works together for one very important cause. You.
Your personal care team
Our doctors, hospitals, and health plans are all connected — collaborating seamlessly across specialties so you can stay at your best.
Care your way
You get convenient access to care that fits your life. Talk to a health care professional from anywhere — by phone,* email, or video.*
*When appropriate and available.
Care for the whole you
With a focus on preventive care, our health and wellness resources help you — and your community — thrive in mind, body, and spirit.
Need health care coverage?
Our flexible individual and family plans have you covered.
Important notices
Learn more about your rights and protections related to the No Surprises Act (HR133) that protects you against surprise medical bills and gives you the right to receive estimates under the new regulation.
Get the latest monkeypox information, including what you need to know and what to do if you think you've been exposed.